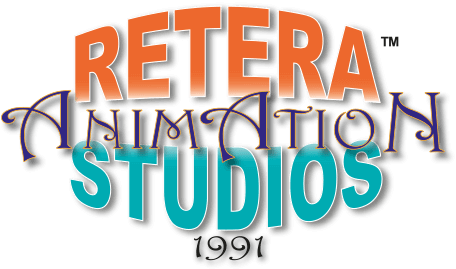 Retera Studio's
Your own animation, made within 10 days...
RETERA STUDIO'S is 'normaly' open, besides all Corona measures. Talks can be done by email or Skype. Animations will be delivered digitally, as usual.
If one picture is worth a thousand words, 8 pictures is worth eight thousand words...
Welcome!
Peer Retera has been a stand-up cartoonist for more than 10 years at Capgemini in the ASE and the design Centres and creates Whiteboard Animations for almost 5 years.

The animations RETERA STUDIOS make are 100% hand drawn and not put together by editing tricks or using a app. Every animation is Taylor made. That's why we can give you prices when we know what you want.

Have a look around and be sure to click a few animations in the portfolio and convince yourself how a animation can work for you.
Portfolio
RS has made a animation for the Rugby Football Union (RFU) after they interviewed almost 7000 children from England playing rugby. Clubs, teams, coaches and trainers will have benefits from it.