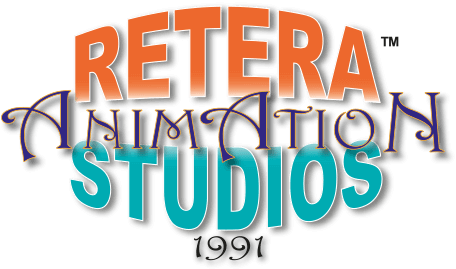 Retera Studio's
Your own animation, made within 10 days...
Communicate with fun, communicate with Whiteboard Animation
If one picture is worth a thousand words, 8 pictures is worth eight thousand words...
Welcome!
Peer Retera has been a stand-up cartoonist for more than 10 years at Capgemini in the ASE and the design Centres and creates Whiteboard Animations for almost 5 years.

The animations RETERA STUDIOS make are 100% hand drawn and not put together by editing tricks or using a app. Every animation is Taylor made. That's why we can give you prices when we know what you want.

Have a look around and be sure to click a few animations in the portfolio and convince yourself how a animation can work for you.
Portfolio
Medical equipment explained
This animation explains how a medical device work to treat the carpal tunnel syndrome. The client will use this aniation in a promotional way.